It is the 11th of May 2020, and life is getting back to normal in Switzerland. The kids are back to school, shops and restaurants re-open and the borders to Switzerland from its neighboring countries like Germany, Italy and France are slowly opening up as well. Distancing measures and social distancing rules are still in place to ensure the safety of all, but the long-road to normal travel life has been started. 
Adventure Hostel is Open for booking
The adventure hostel is also opening up again and we are happy to welcome and serve you in amazing Interlaken. 
We have plenty of private rooms available, and our spacious setup guarantees that you never need to be in close contact to any potential other guests. 
Breakfast will be served under a strict social distancing regimen, to offer you both a delicious start of the day and a safe, hassle free experience.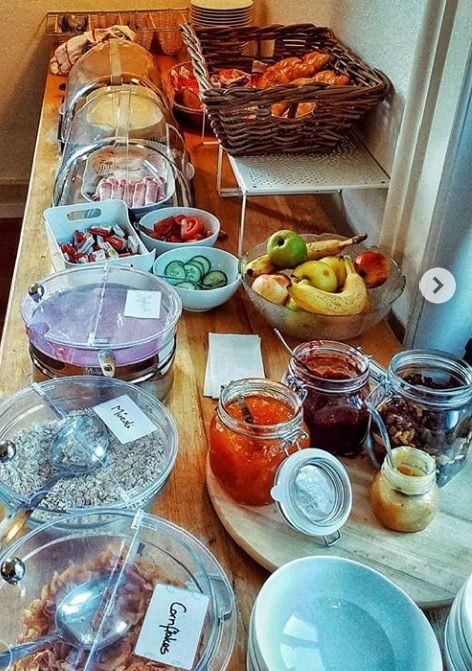 THing to do in Interlaken during COVID-19?
Being located right in the heart of the Swiss alps, and directly surrounded by mountains, the adventure hostel interlaken is a perfect starting point to experience the amazing nature and great outdoors of the Jungfrau region. Not all sights and activities are open yet (most are anticipated to open on the 8th of June) but there is still loads to do and explore. 
Go hiking on empty trails....
Explore waterfalls and cute mountain towns.....
Enjoy the natural beaches at the crystal clear lake of Thun or lake of Brienz....
Go kayaking or SUPing.....
Enjoy amazing mountain top vistas.....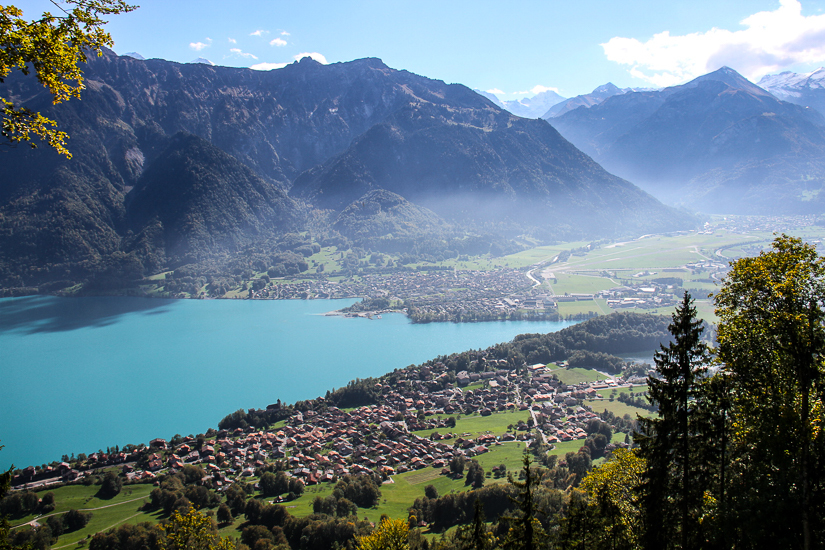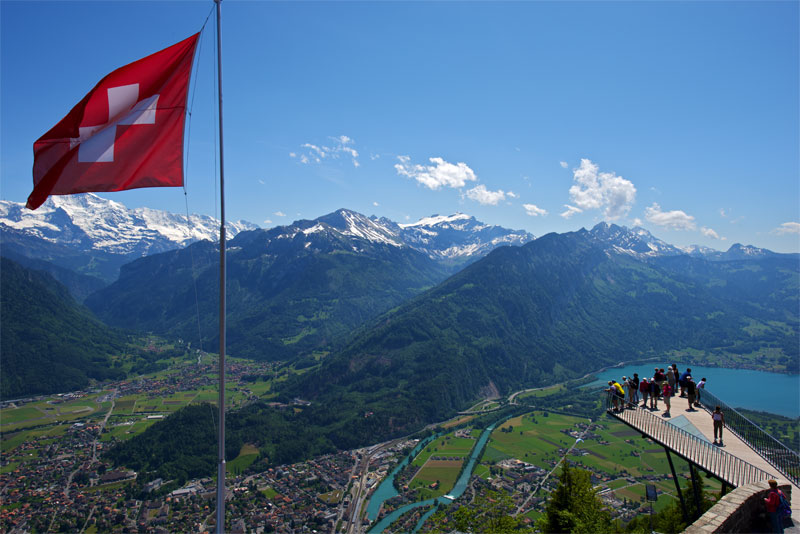 Visit Europe's most beautiful street....
Enjoy a treasure hunt and detective trail with the kids....
Go for a Swiss chocolate making workshop and tasting....
Relax in our spacious garden....
Visit Sherlock Holmes home town and museum....
And there are many many more things to do interlaken!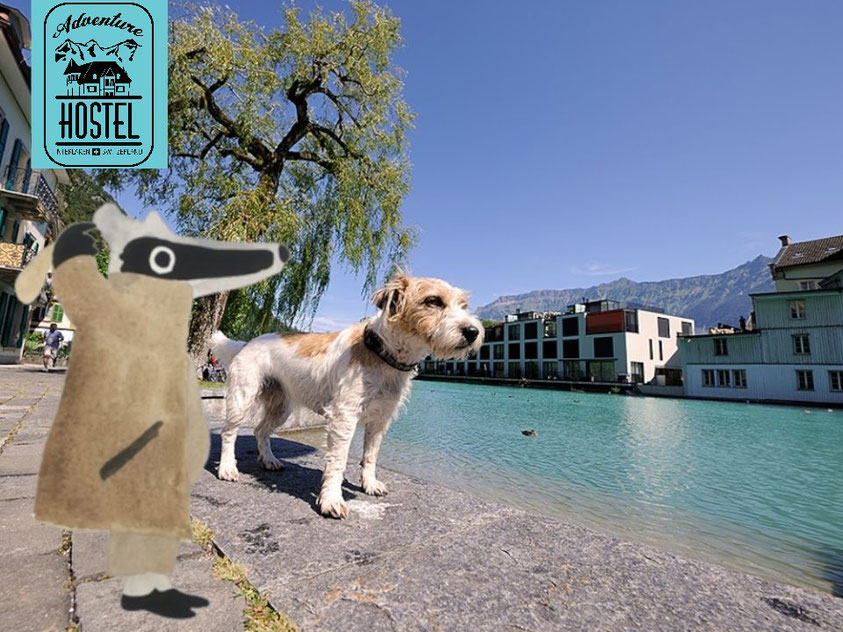 Come visit the Adventure Hostel Interlaken
So in short, now in the aftermath of the coronavirus lockdown, things are slowly opening up and life is getting back to normal and Interlaken and the adventure hostel have plenty to offer for a small escape holiday or long-weekend getaway!